2018 NDRA FINALS RODEO
Watford City, ND
Arena Location: Multipurpose Building - McKenzie County Fairgrounds
Dates & Times: Performances - Friday, September 28th – 7 pm CT; Saturday September 29th – 6 pm CT
Finals Information
Check in for the finals will start at 3 PM CT at the outdoor arena announcer building. There will be one companion pass issued per contestant and they must be present when checking in. No loose wristbands will be given out. Stock Contractors will be issued three wristbands and will need to be present to be put on by the secretary.
The indoor arena will be open to ride in from 5 to 6 PM CT on Friday and 4 to 5 PM CT on Saturday. The outdoor arena is available for warming up your horses.
2018 NDRA Finals Personnel
Judges -
Bullfighters-
Pick Up Men -
Timers -
Finals Secretary -
Livestock Superintendent –
Lodging Information: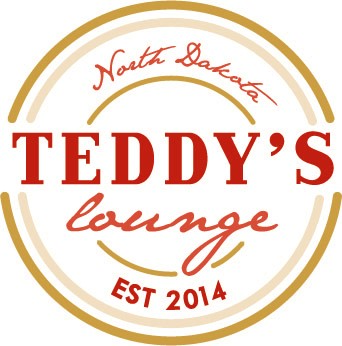 Host Hotel: Teddy's Residential Suites - 701-842-6480
113 9th Ave SE - Watford City, ND 58854

Host Hotel: Little Missouri Inn & Suites - 701-842-6262
109 9th Ave SE - Watford City, ND 58854

There is a block of rooms reserved. Let them know you are with the NDRA to get this rate.
Entertainment
Dance to Pistol Grip each night in the arena immediately after each performance.
Awards Banquet
The NDRA is planning an awards banquet on Sunday September 30th at Outlaw's down stairs in a banquet room. We will start at 11am with a brunch and the awards will be presented at 11:30am. Cost to attend is $15. Please send an email or message us to reserve your spot for the awards banquet.
Anyone receiving a year end award needs to attend to get their award(s). If you have any questions, please contact JD Bubel.
Stalling
There will be no stabling your horses to your trailer during the finals overnight or creating a pen next to your trailer to keep them in. You must purchase a stall if you are staying on the grounds or you will need to make other arrangements for keeping your horses over the weekend.
Stalls are available and you must fill out form and send in to reserve your stall. The McKenzie County 4-H Leaders are in charge of stalls for this year's finals. Click here to download the form and make your reservation. Stalls are $25 for one horse and $35 for a larger stall that you can have 2 horses in.
You must clean out your stall before you leave. If you fail to clean out your designated stall(s) you will be assesed a $50 fine for each stall you rented that was not properly cleaned out. There will be wheel barrows and stall cleaning items available to assist in cleaning your stalls.
Vendor Booth
If someone is interested in having a booth at this year's finals, Click here for more information and to submit your application on the vendor booth for the finals.